IBIZA
Ibiza is a small Mediterranean island near the east coast of the peninsula.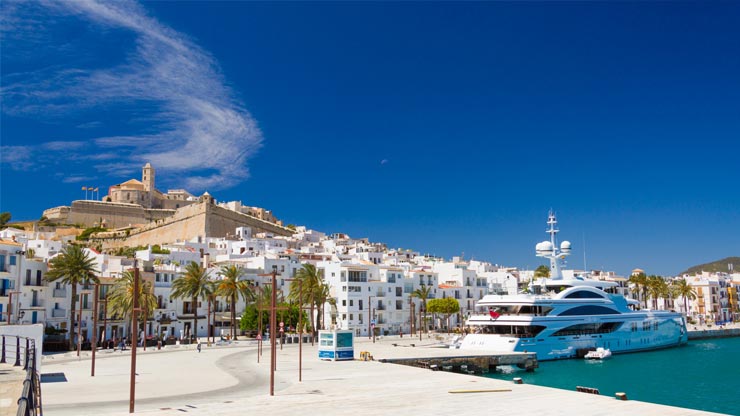 The island of Ibiza is worldwide known for its festive side, but also has some spectacular places, so it is a perfect destination to explore and relax too.
Ibiza has excellent beaches and coves, such as Sas Talamanca or Figueretas and hippys markets in its cozy streets like Es Cana and Las Dalias and of course, world famous clubs like Space or Pacha.
You can visit the bars and taste the famous Ibizan tapas as Sofrit pagès, sobrasada or desserts like donuts. Walking through the old town is really relaxing.
Whether you like to party, or prefer the quietness, Ibiza, declared a World Heritage Site by UNESCO in 1999, it is an idyllic place. We also have numerous car rental companies in Ibiza that will provide rental car during your stay.
If you got by a flight to Ibiza, we have car rental service in Ibiza airport. If I get to Ibiza by boat from the port of Denia, we also have car rental service in the seaport of Ibiza.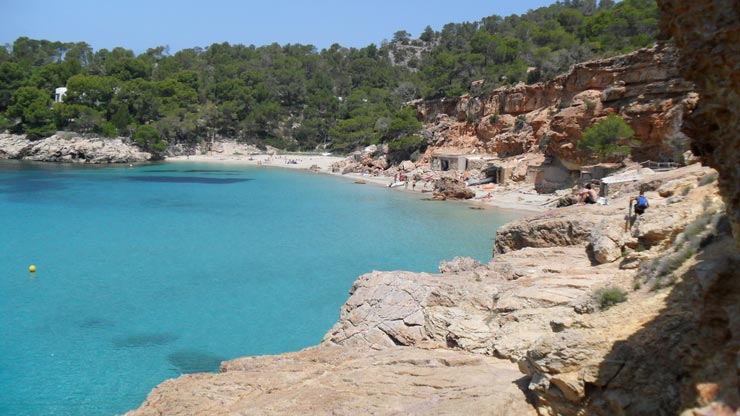 Economic car hire in Ibiza
We are BROKERS and opposite to car rental comparison sites in Ibiza, we negotiate directly with the car rental companies in order to offer the lowest prices on car rentals in Ibiza.